September 2020 - Top Servers
September 2020 Server Recap
September saw 8,389 votes, server pages had 26,683 views, 100 website clicks, and 334 IP copies! The total number of servers tracked is now 848, up from 721 last month.
3,871 people from 112 countries ended with over 28,000 pageviews. The top servers by votes are:
#1 - CentrixPvP Network - 1876 votes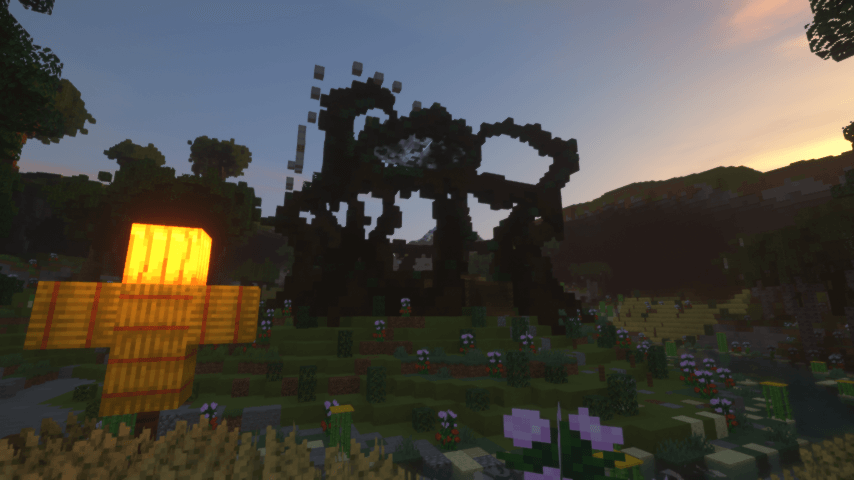 CentrixPVP Hub
From the server description:
We are a PvP based Minecraft community with a lot of game modes.
Our goal is to give you the best Minecraft experience on our server.
We are constantly updating our server's and coming up with new ways to become unique for YOU!
These game modes are currently available on our network:
Factions
Prison
SkyBlock
Survival
Kit-PVP
Skywars
Murder Mystery
Congrats to CentrixPVP Network, keeping hold of the lead!
View CentrixPVP

#2 - JustVanillaMC - 868 votes
JustVanillaMC 1.16 Teaser!
JustVanilla ended up as #2 for the month of July!
From the server description:
JustVanillaMC is a vanilla based minecraft server, we are strictly vanilla, we host weekly and weekend Saturday events. We have a well set community as the server has been running 6 years.

View JustVanillaMc
#3 - RedditMC - 441 votes
Coming in at #3 is RedditMC is a long running server.
No server description posted :(
You will have to join to find out for yourself!
View RedditMC
#4 - NotDaddy.net - 382 votes
Coming in at #3 NotDaddy. From the server description:
Welcome to the official Austin Felt Minecraft server! This PvP Factions Survival server is brand new and open for you to explore. Come join famous tiktok stars and twitch streamers Austin, Jackson, and Greyson Felt. Our medieval theme will immerse you in a wonderous factions world where you have to fight to survive. Join now!
View NotDaddy.net
#5 - Hollowtree - 348 votes
Coming in at #3 Athios is a server network. From the server description:
Enter a whole new world of possibilities.
"Helltree" 1.16.1 no-grief/non-pvp 30+ plugin survival
"Honeytree" 1.15.2 no-grief/non-pvp 30+ plugin survival
Open world terrain Creative Server
Bedwars Server
Minigames worlds
And more coming soon!
At a glance: Ranks, events, pets crates, op gear and kits, economy, friendly, fun staff, flight, shops, Grief Prevention, Mcmmo, Jobs, auctions, random teleport, towns, much more.
View Hollowtree