October 2020 - Top Servers
October 2020 Server Recap
October saw 10,893 votes, server pages had 28,808 views, 135 website clicks, and 310 IP copies! The total number of servers tracked is now 914, up from 848 last month.
4,400 people from 122 countries ended with over 34,000 pageviews. The top servers by votes are:
#1 - CentrixPvP Network - 1792 votes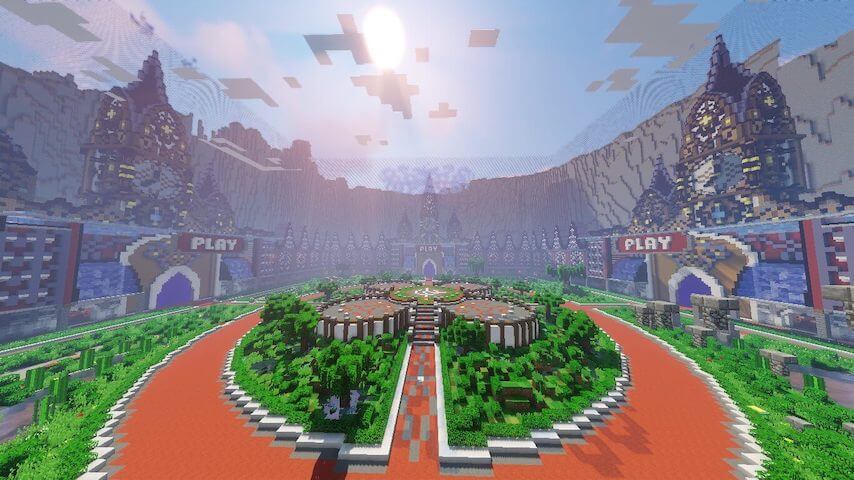 CentrixPVP Hub
From the server description:
We are a PvP based Minecraft community with a lot of game modes.
Our goal is to give you the best Minecraft experience on our server.
We are constantly updating our server's and coming up with new ways to become unique for YOU!
These game modes are currently available on our network:
Factions
Prison
SkyBlock
Survival
Kit-PVP
Skywars
Murder Mystery
Congrats to CentrixPVP Network, keeping hold of the lead!
View CentrixPVP
#2 - PixelmonCraft - 1756 votes
Coming in at #3 PixelmonCraft is a Pixelmon Reforged Minecraft Server. From the server description:
PixelmonCraft Pixelmon Reforged Minecraft Server
Are you a fan of Minecraft? Are you a fan of Pokemon? Then you are in the right place! Pixelmoncraft combines the two and on our player friendly server you can catch pokemon, compete with friends, find boss pokemon to conquer, challenge gym leaders and earn badges, train and improve your pokemon, buy and sell items in our online auction, trade pokemon with each other and explore our Pixelmon Servers.
Visit our website on Pixelmoncraft.com
View PixelmonCraft
#3 - JustVanillaMC - 632 votes
JustVanillaMC 1.16 Teaser!
JustVanilla ended up as #3 for the month!
From the server description:
JustVanillaMC is a vanilla based minecraft server, we are strictly vanilla, we host weekly and weekend Saturday events. We have a well set community as the server has been running 6 years.

View JustVanillaMc
#4 - Advanced-Kind - 586 votes
Coming in at #4 is Advanced-Kind.

Advanced-Kind is a new take on the Towny formula. It was built by Towny veterans and as such, you'll find a unique twist on the gameplay. Town production centers such as mines and breweries, a vanilla+ map that takes creativity to new heights, and a modern server experience with custom made features and a clean and sleek interface and chat with deep Discord integration.

View AdvancedKind
#5 - SacredCraft - 411 votes
Coming in at #5 is SacredCraft. From the server description
SacredCraft Survival Multiplayer | 1.16x | Daily Rewards | Weekly Rewards | Monthly Rewards | Nether Update | Land Claiming | Parkour | PvP | and many more!
View SacredCraft