May 2020 - Top Servers
May 2020 Server Recap
April saw 6,006 votes, server pages had 16,975 views, 180 website clicks, and 1,161 IP copies! The total number of servers tracked is now 536, up from 393 last month.
3,998 people from 110 countries ended with over 26,000 pageviews. The top servers by votes are:
#1 - The Mushroom Co. Survival
From the server description: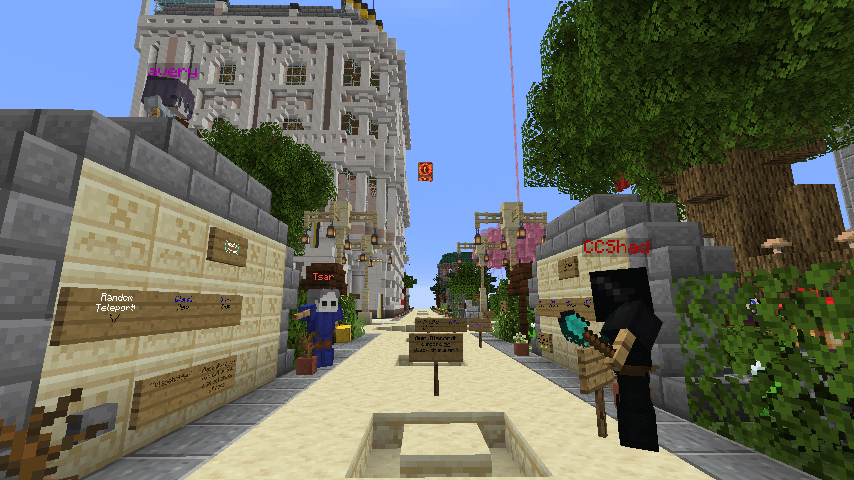 Mushroom Co Survival Spawn
A nice friendly small server. This server is freebuild pure survival, with factions so you can work together with others! We try to cater for any Minecraft playing style, there's a PVP arena for PVP, you can create your own shops.
Come join and be a part of our closely-knit community where everyone respects each other's opinions. Griefing is not tolerated! CoreProtect is used to rollback griefers, so you don't have to worry about that!
The staff are very nice.
Online since 2012.
Congrats to Mushroom Co Survival, for the second straight month!
Mushroom Co Survival Server Spotlight
View Mushroom Co Survival
#2 - VoidedMC
Up from #5 last month, VoidedMC ended up as #2 for the month of May!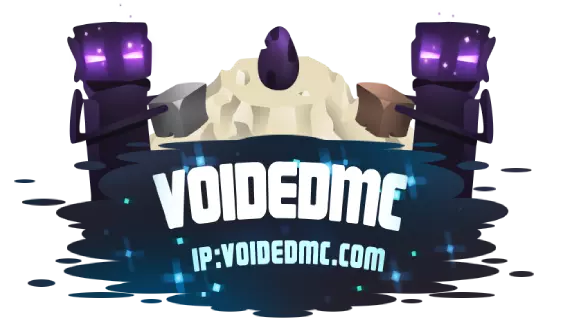 VoidedMC Server Logo!
From the server description:
We bring the ultimate experience to vanilla Minecraft! From custom plugins and features such as better farming, grief prevention, vouchers, crates, rank upgrades, and more!
Join today for a chance at a free rank!
We are also looking for staff. Contact any member of staff today!
View Voidedmc
#3 - AtlasRaids - StellarSpigot
Coming in at #3 AtlasRaids is a factions server. From the server description:
AtlasRaids is a vanilla factions server designed to provide the best player experience by offering an extensive array of features, custom plugins, factions modifications as well as optimizations to ensure high quality gameplay.
AtlasRaids is Play2Win, so paying real money for donator items or ranks is not required. Utilize giveaways, in-game features and events to access ranks exclusive items and command perks.
View AtlasRaids
#4 - HoboNation MC
From the server description:
HoboNation is a factions pvp raiding minecraft server with many things to do! We have special super weapons,
super magical cool crates, dungeons, and more!
In HoboNation we like to use 1.8 combat, so we have plugins that give us that 1.8 combat nostalgia.
View HoboNation MC
#5 - LavaCraftMS Hub
From the server description:
LaVaCraftMS is a bungee hub server with 4 different servers.
Factions
OP Prison
Creative
Skyblock
All with its unique features. Join now!!
View LavaCraftMS
Special Mention - MINERLAND Survival
Special thanks to MINERLAND Survival admin mrlife000 for bringing attention to a Votifier issue. The issue has since been resolved, and MINERLAND ended the month ranked #7th based on votes. View MINERLAND Survival