June 2020 - Top Servers
June 2020 Server Recap
June saw 6,133 votes, server pages had 16,516 views, 236 website clicks, and 1,614 IP copies! The total number of servers tracked is now 536, up from 393 last month.
4,176 people from 114 countries ended with over 24,000 pageviews. The top servers by votes are:
#1 - The Mushroom Co. Survival - 544 votes
From the server description: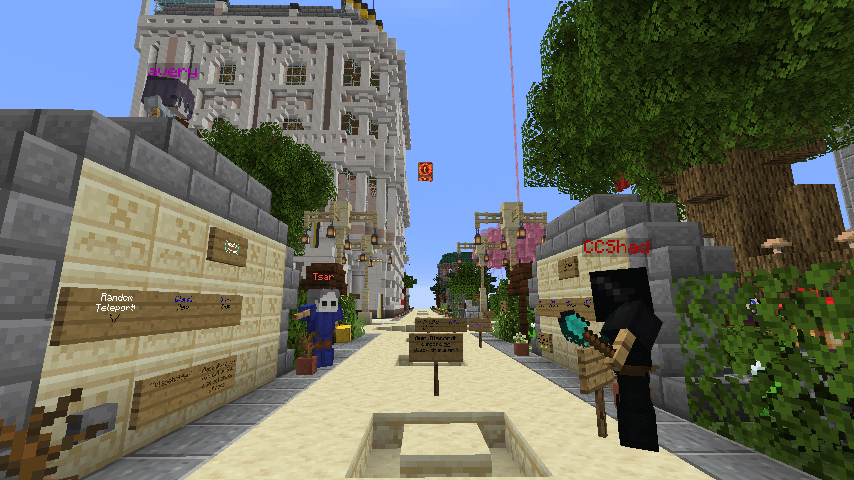 Mushroom Co Survival Spawn
A nice friendly small server. This server is freebuild pure survival, with factions so you can work together with others! We try to cater for any Minecraft playing style, there's a PVP arena for PVP, you can create your own shops.
Come join and be a part of our closely-knit community where everyone respects each other's opinions. Griefing is not tolerated! CoreProtect is used to rollback griefers, so you don't have to worry about that!
The staff are very nice.
Online since 2012.
Congrats to Mushroom Co Survival, for the third straight month!
Mushroom Co Survival Server Spotlight
View Mushroom Co Survival
#2 - BattlePVP - 443 votes
BattlePVP ended up as #2 for the month of June!
From the server description:
BattlePVP is an OG Faction PVP Server running on Minecraft Version 1.8.
Remember the way Factions was from 2012-2015? That is the premise of BattlePVP; 3 month maps, 60 max sand per shot, 20 chunk max buffer, cannoning rules, etc.
We basically took everything that made OG Factions good, and added plenty of quality of life improvements.
View BattlePVP
#3 - Athios - 344 votes
Coming in at #3 Athios is a unique server. From the server description:
Unique gamemode SEARCH AND DESTROY
2 Teams! 1.8 PVP
Loads of kits to choose!
Unique maps!
Achievements, cosmetics, and more!
View Athios
#4 - MINERLAND Survival, Creative. - 266 votes
From the server description:
MINERLAND server is a survival and creative chilling server, a small community which is trying to grow.
In the near future we will add more gamemodes.
You can join our server from version 1.9.X to 1.15.2 for JAVA PC, also you can join in a premium or normal account.
Minerland have 0% lag an crashes, and it is online 24/7, and it is constantly updated to the last MC version.
Also we promise you a premium survival experience with realistic plugins and economy.
View MINERLAND Survival, Creative
#5 - GoodCraft - 250 votes
From the server description:
GoodCraft is a (new!) hard-mode survival server with PVP enabled.
We feature dynamic player shops, professional anti-cheat, land claims (shareable), mcmmo, and more to make your multiplayer experience better.
Right now, we average 5-20 players at all times.
We're looking for dedicated players to build a stronger community.
Team up with some buddies or run solo!
Come play with us!
View GoodCraft