July 2020 - Top Servers
July 2020 Server Recap
June saw 7,987 votes, server pages had 24,834 views, 94 website clicks, and 1,544 IP copies! The total number of servers tracked is now 696, up from 536 last month.
4,362 people from 126 countries ended with over 30,000 pageviews. The top servers by votes are:
#1 - CentrixPvP Network - 2192 votes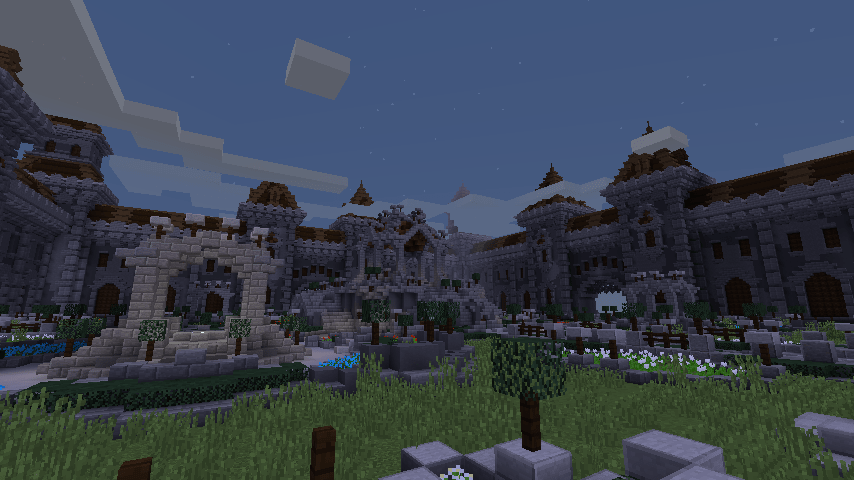 CentrixPVP Factions Server
From the server description:
We are a PvP based Minecraft community with a lot of game modes.
Our goal is to give you the best Minecraft experience on our server.
We are constantly updating our server's and coming up with new ways to become unique for YOU!
These game modes are currently available on our network:
Factions
Prison
SkyBlock
Survival
Kit-PVP
Skywars
Murder Mystery
Congrats to CentrixPVP Network, taking the lead!
View CentrixPVP

#2 - The Mushroom Co. Survival - 484 votes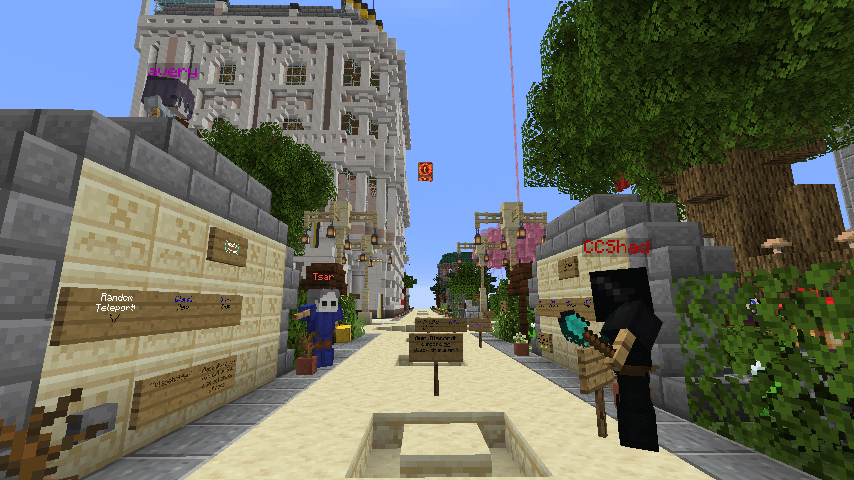 Mushroom Co Survival Spawn
Mushroom Co Survival ended up as #2 for the month of July!
From the server description:
A nice friendly small server.
This server is freebuild pure survival, with factions so you can work together with others!
We try to cater for any Minecraft playing style, theres a pvp arena for PVP, you can create your own shops.
Come join and be a part of our closely-knit community where everyone respects each others opinion.
Griefing is not tolerated! CoreProtect is used to rollback griefers, so you dont have to worry about that!
The staff are very nice.
Online since 2012.
Mushroom Co Survival Server Spotlight
View Mushroom Co Survival
#3 - Athios - 392 votes
Coming in at #3 Athios is a unique server. From the server description:
Unique gamemode SEARCH AND DESTROY
2 Teams! 1.8 PVP
Loads of kits to choose!
Unique maps!
Achievements, cosmetics, and more!
View Athios
#4 - KCHS Building Project - 324 votes
From the server description:
A special server created based on the owner's school as a theme to provide a platform for school students to interact with each other. Of course, anybody is welcomed to visit the server!
#5 - Pickle's Towny - 297 votes
From the server description:
Are you looking for a server where you can enjoy survival in comfort with your friends? Or build grand cities? Accumulate vast amounts of wealth as a powerful merchant? On Pickle's Towny all these play types are supported. So come join today!
View Pickle's Towny