August 2021 - Top Minecraft Servers
August 2021 Server Recap
August saw 48,965 votes, server pages had 265,567 views, 696 website clicks, and 1149 IP copies! The total number of servers tracked is now 2105, up from 2012 last month.
The top Minecraft servers by votes are:
#1 - ASC Pixelmon - 6720 votes
View ASC Pixelmon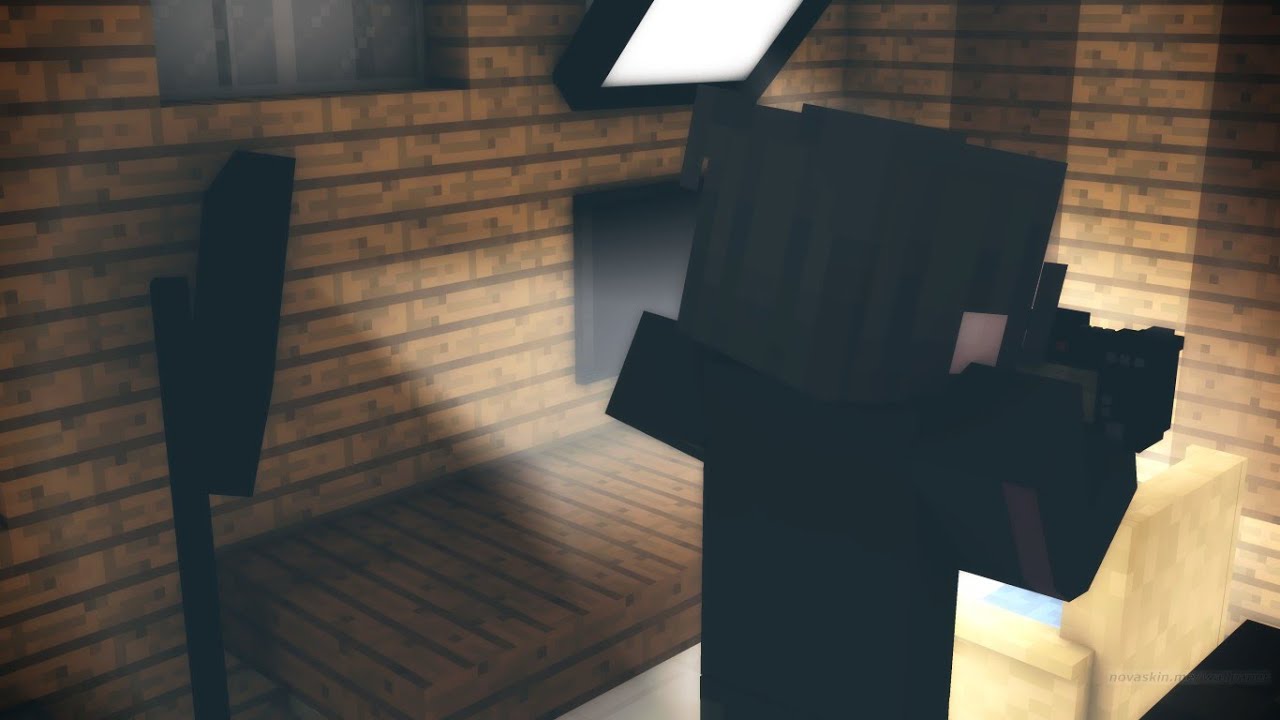 ASC Pixelmon

ASC Pixelmon Server Banner
From the server description:
Explore the vast world of Pokemon in Minecraft! Play normally with your friends and favorite Pokemon or immerse yourself in
Pixelmon Story Mode, Challenge the Battle Tower, defeat boss raids together with your friends, catch some wild Pokemon on safari, collect Legendary. participate in competitive tournaments and be the richest player among the rest with our balanced eco system. With our playtime + pokedex reward rank system to become a Pokemon Master!
#2 - LegionMC - 4285 votes
View LegionMC

LegionMC Server Banner
#3 - Advancius Network - 3875 votes
View Advancius Network

Advancius Network Server Banner
From the server description:
Discord: discord.advancius.net
Tired of pay-to-win servers that get boring after 30 minutes? Check out Advancius Network!
We offer a 100 free rank and prestige system designed to reward skill and hard work that is integrated into a wide variety of different game modes, including: Factions, Creative Plots, Prison, Skyblock, Kingdoms, Semi-Vanilla Survival, several custom Minigames, and multiple events per month hosted by our staff!
Bedrock Version IP: BEDROCK.ADVANCIUS.NET
#4 - Sylph MC - 3610 votes
View Sylph MC

Sylph MC Server Banner
From the server description:
We are Sylph MC, a survival sever with Origins, all origins are fully custom and made by us, we are always actively devolving and creating new exciting activities to do!
We have 15 totally unique and fun to play origins such as the Angel who grants their blessing upon allies or the Ender who can vwoop around.
Give us a chance and join today I'm sure you wont be disappointed!
Join our discord for the best experience and for news on upcoming events/updates! https://discord.gg/kgj9hwDzFV
#5 - Crafting Sword - 3198 votes
View Crafting Sword

Crafting Sword Server Banner
From the server description:
Crafting Sword - 1.16
Servidor 100% Survival
Entre em nosso servidor e se divirta.
IP: jogar.craftingsword.net
Site: https://craftingsword.net/