August 2020 - Top Servers
August 2020 Server Recap
August saw 9,2283 votes, server pages had 28,796views, 104 website clicks, and 530 IP copies! The total number of servers tracked is now 721, up from 696 last month.
4,580 people from 122 countries ended with over 34,000 pageviews. The top servers by votes are:
#1 - CentrixPvP Network - 2018 votes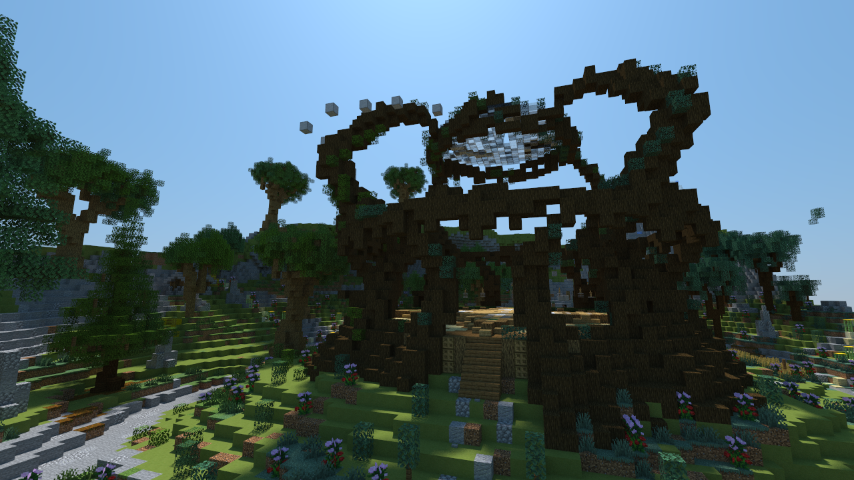 CentrixPVP Hub Server
From the server description:
We are a PvP based Minecraft community with a lot of game modes.
Our goal is to give you the best Minecraft experience on our server.
We are constantly updating our server's and coming up with new ways to become unique for YOU!
These game modes are currently available on our network:
Factions
Prison
SkyBlock
Survival
Kit-PVP
Skywars
Murder Mystery
Congrats to CentrixPVP Network, keeping hold of the lead!
View CentrixPVP

#2 - JustVanillaMC - 879 votes
JustVanillaMC 1.16 Teaser!
JustVanilla ended up as #2 for the month of July!
From the server description:
JustVanillaMC is a vanilla based minecraft server, we are strictly vanilla, we host weekly and weekend Saturday events. We have a well set community as the server has been running 6 years.

View JustVanillaMc
#3 - Hollowtree - 396 votes
Coming in at #3 Athios is a server network. From the server description:
Enter a whole new world of possibilities.
"Helltree" 1.16.1 no-grief/non-pvp 30+ plugin survival
"Honeytree" 1.15.2 no-grief/non-pvp 30+ plugin survival
Open world terrain Creative Server
Bedwars Server
Minigames worlds
And more coming soon!
At a glance: Ranks, events, pets crates, op gear and kits, economy, friendly, fun staff, flight, shops, Grief Prevention, Mcmmo, Jobs, auctions, random teleport, towns, much more.
View Hollowtree
#4 - Athios - 392 votes
Coming in at #3 Athios is a unique server. From the server description:
Unique gamemode SEARCH AND DESTROY
2 Teams! 1.8 PVP
Loads of kits to choose!
Unique maps!
Achievements, cosmetics, and more!
View Athios
#5 - TechGE3Ks - 311 votes
Coming in at #3 TechGE3Ks is a long running server. From the server description
Welcome to the TechGE3Ks
Originally created in 2012, we released a prison server that was covered by some very notable YouTubers. Such as ssundee, TheCampingRusher, BrenyBeast, and many more.
The network was controlled by the TechGE3Ks until 2014. The love for Minecraft never fully left and we want to use our prior skills and create an amazing network for everyone to enjoy, old players and new.
We are always looking for suggestions and improvements, which are detailed in our discord server.
View TechGE3Ks