April 2020 - Top Servers on Minestatus
April 2020 Server Recap
April saw 4,297 votes, server pages had 13,560 views, 200 website clicks, and 1,242 IP copies! The total number of servers tracked is now 393.
3,764 people from 130 countries ended with over 24,000 pageviews. The top servers by votes are:
#1 - The Mushroom Co. Survival - 731 votes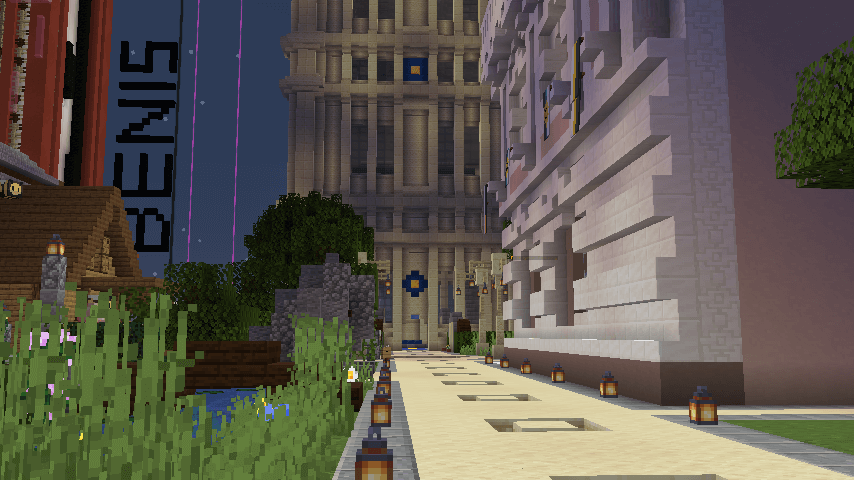 Mushroom Co Survival Spawn
From the server description:
A nice friendly small server. This server is freebuild pure survival, with factions so you can work together with others! We try to cater for any Minecraft playing style, there's a PVP arena for PVP, you can create your own shops.
Come join and be a part of our closely-knit community where everyone respects each other's opinions. Griefing is not tolerated! CoreProtect is used to rollback griefers, so you don't have to worry about that!
The staff are very nice.
Online since 2012.
Congrats to Mushroom Co Survival!
Mushroom Co Survival Server Spotlight
View Mushroom Co Survival
#2 - HoboNation MC - 668 votes
From the server description:
HoboNation is a factions pvp raiding minecraft server with many things to do! We have special super weapons,
super magical cool crates, dungeons, and more!
In HoboNation we like to use 1.8 combat, so we have plugins that give us that 1.8 combat nostalgia.
View HoboNation MC
#3 - LavaCraftMS Hub - 288 votes
From the server description:
LaVaCraftMS is a bungee hub server with 4 different servers.
OP Prison
Creative
Skyblock
All with its unique features. Join now!!
View LavaCraftMS
#4 - Bacon - 226 votes
From the server description:
Best Scandinavian Suvivial server ever, come and see
BACON Server Trailer
View Bacon
#5 - Voidedmc - 184 votes
From the server description:
We bring the ultimate experience to vanilla Minecraft! From custom plugins and features such as better farming, grief prevention, vouchers, crates, rank upgrades, and more!
Join today for a chance at a free rank!
We are also looking for staff. Contact any member of staff today!
View Voidedmc
Special Mention - MINERLAND Survival
Special thanks to MINERLAND Survival admin mrlife000 for bringing attention to a Votifier issue. The issue has since been resolved, and MINERLAND ended the month ranked #14th based on votes. View MINERLAND Survival